New sotagliflozin (Inpefa) will try to compete with other SGLT2 inhibitors (dapagliflozin, empagliflozin, etc).
Sotagliflozin is NOT approved for managing type 2 diabetes yet...although A1c lowering seems similar to other SGLT2 inhibitors.
Instead, expect reps to tout sotagliflozin to reduce heart failure risk...especially for patients with a recent HF hospitalization.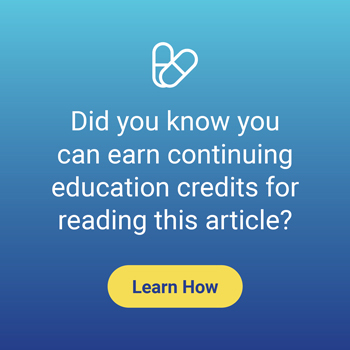 In patients with type 2 diabetes hospitalized for HF, adding sotagliflozin before or within a couple of days after discharge prevents HF urgent care visits, hospitalizations, or CV death in about 1 in 6 patients over 9 months.
But don't expect sotagliflozin to be added to your formulary...it doesn't seem to have any advantage over other SGLT2 inhibitors.
For example, data also support starting empagliflozin in stabilized patients with HF before discharge.
Plus dapagliflozin and empagliflozin have more evidence overall for improving HF outcomes...including over a longer period of follow-up AND in HF with preserved ejection fraction.
And sotagliflozin costs about $600/month...similar to the others.
Sotagliflozin has similar risks as other SGLT2 inhibitors...genital yeast infections, volume depletion, rare Fournier's gangrene, etc.
But be aware, sotagliflozin also increases risk of diarrhea...possibly because it blocks SGLT1 in the gut more than other meds in this class.
Use your formulary SGLT2 inhibitor if one is started during a hospital stay...or a patient is admitted on sotagliflozin.
But it's also okay to hold a patient's home SGLT2 inhibitor if you don't have one on formulary.
Also hold the SGLT2 inhibitor for acute kidney injury...in patients with volume depletion due to vomiting, excess diuresis, etc...or for ketoacidosis risks.
For a deeper dive into the evidence for SGLT2 inhibitors, see our resource, Diabetes Medications: Cardiovascular and Kidney Impact.
Key References
N Engl J Med. 2021 Jan 14;384(2):117-128
N Engl J Med. 2021 Jan 14;384(2):129-139
Circulation. 2022 May 3;145(18):e895-e1032
J Am Coll Cardiol. 2023 May 9;81(18):1835-1878
Medication pricing by Elsevier, accessed Jun 2023
Hospital Pharmacist's Letter. July 2023, No. 390709